NEW | FEATURES | PREVIEWS | EVENTS
originally published: 06/20/2022
(MAPLEWOOD, NJ) — The theater projectan emerging talent incubator and showcase for New Jersey artists, will reopen for live performances at Maplewood, NJ's Burgdorff Cultural Center on July 7. The award-winning company will perform three plays in three months, including two by NJ playwrights Mary Jane Walsh and Bill Mesce, Jr.
by Mary Jane Walsh End it! is a play about the tears, laughter and faces of the elderly – the carers, the cared-for and the neglected (July 7-17). Filled with humor, rage and love, the play looks with irreverence and tenderness at the issues facing the elderly and their caregivers. Four women interpret a dozen monologues from the point of view of the family, the carer, the helped and the abandoned.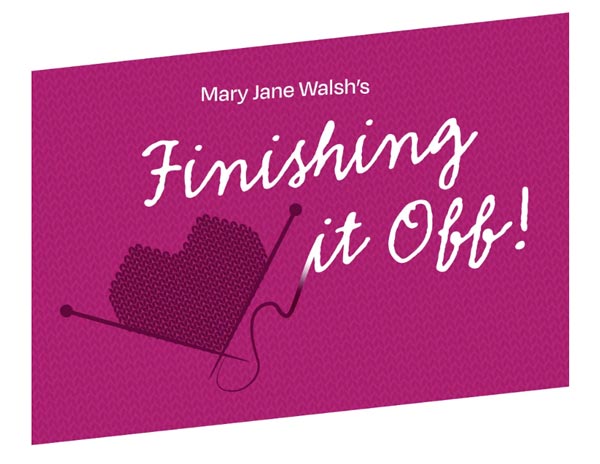 He will be followed by playwright/novelist/screenwriter Bill Mesce, Jr's A cantata from Jerseyon the life and loves of the "boys" of an old Italian neighborhood (August 18-28). Big Sal from the deli, Francis the local funeral director, Go-go bar owner Caruso and IQ-challenged Albie, friends since childhood. They all sing the same tune, no matter how loud: A cantata from Jersey.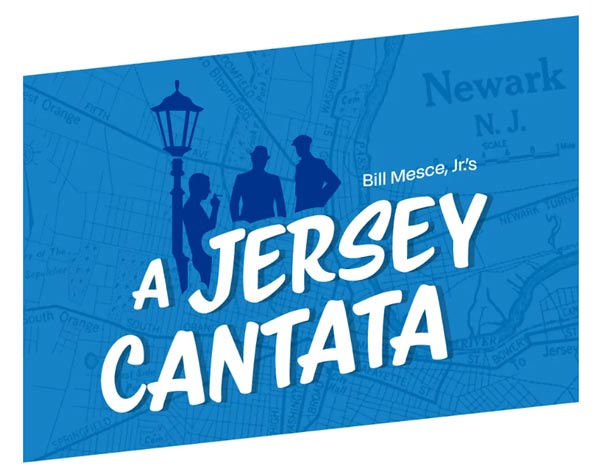 5 lesbians eating quicheby Evan Linder and Andrew Hobgood, is an interactive comedy about a 1950s cooking competition interrupted by a Cold War air raid siren (September 8-18). It's 1956 and the Susan B. Anthony Society for the Sisters of Gertrude Stein is holding its annual quiche contest ("no men, no meat, anyway") when the atomic bomb sirens sound! Has the ever-present communist threat materialized? Will the white gloves come off to fight for home and country? Most important – will good taste save the day?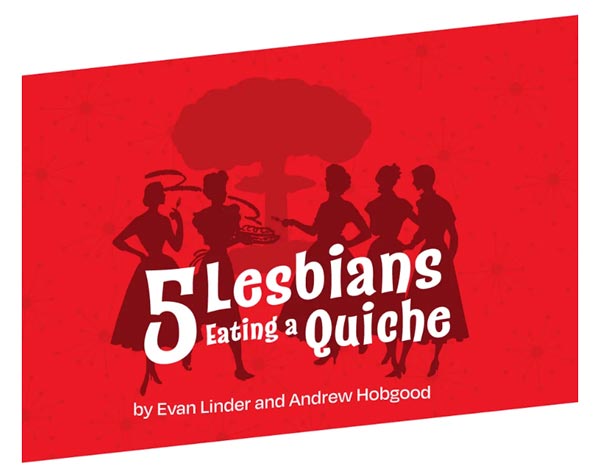 Performances are Thursday, Friday, Saturday at 8:00 p.m., Sunday at 2:00 p.m. FlexPasses, single tickets and information for all three shows are available on The Theater Project. The The Burgdorff Cultural Center is located at 10 Durand Road in Maplewood, New Jersey.
Advertise with New Jersey Stage for $50-$100 per month, click here for more info
---
Determined to keep live theater affordable, The Theater Project returns with a pre-Covid price: $25 for single tickets, with discounts for students, seniors and groups. FlexPasses allow customers to view all three pieces for $50.
"We are so grateful to the audiences and creative community who have kept our programs alive on virtual platforms for the past two years. We've learned so much about the possibilities of technology to support and enhance live theatre," says Artistic Director Mark Spina, "but now we're excited to reconnect with real people in real time in real space. Masks and proof of vaccination will be required at all performances, in accordance with Actors' Equity union requirements.
The theater project was founded in 1994. For more than twenty years, under the direction of Mark Spina, Artistic Director, they have provided well-rounded programs on a relatively small budget to audiences who relish and seek stimulating new theatre.
Providing a forum to express ideas that spark the imagination and challenge the mind is what they strive to do. Encouraging audiences to think beyond the status quo and elevate discourses around important contemporary issues is tied to their goal.
More importantly, their audience is ready to take a chance on a title or author they've never met before, knowing they'll be engaged, challenged, and entertained.